Airbus Helicopters expands cooperation on customer support programs: every fifth helicopter participates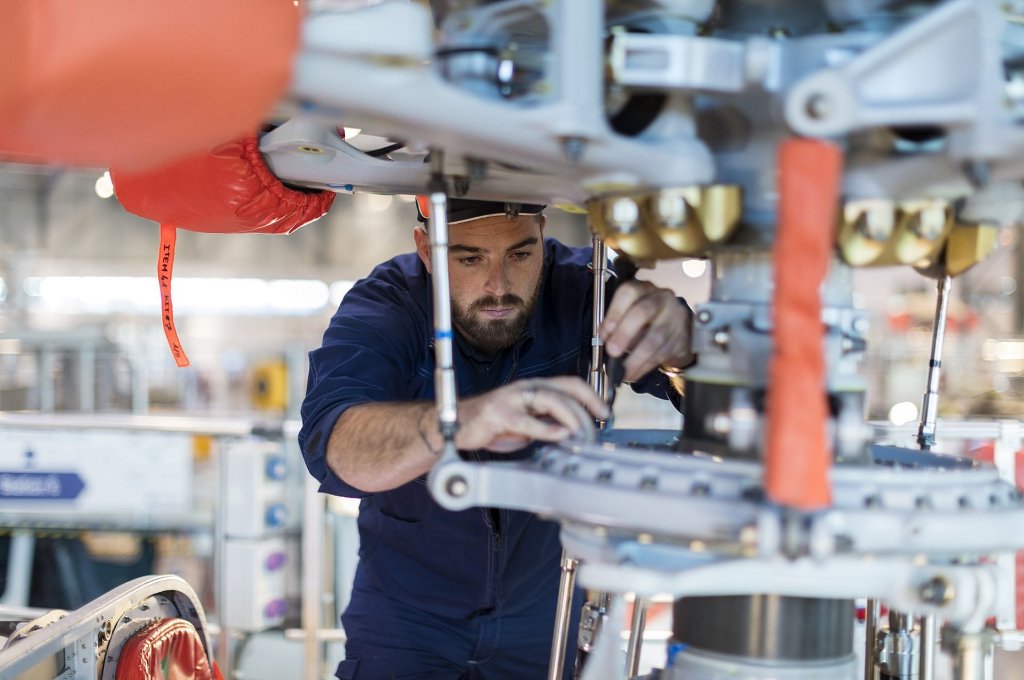 In 2021, the number of helicopters connected to Airbus Helicopters HCare Smart and HCare Infinite customer support programs has grown to 2,400. Now one in five helicopters from the Airbus international fleet participates in the programs, said Christoph Sammert, executive vice president of customer support and services.
According to him, 250 operators from more than 70 countries of the world have already signed service contracts.
"Our HCare programs demonstrate a personalized level of support and service that we are committed to delivering more than ever before in these uncertain times, marked by the ongoing Covid-19 pandemic," Zammert said. – Whether the helicopters are military or civilian, large or small, each client has their own requirements for their maintenance. HCare is not just a supply of spare parts and repairs. It is a whole customer support system that includes digital services, service, and technical support.
HCare spans five key areas: asset management (parts), helicopter maintenance, technical support, flight operations and digital services, and pilot and engineer training. The program includes three levels: standard Easy (on-demand services), advanced Smart (four hourly service options, scheduled and unscheduled replacement parts) and advanced Infinite (the company fulfills all obligations for the operational readiness of the helicopter, including maintenance, technical support, supply of spare parts and consumables ).
Recently, the Airbus executive vice president noted, the most frequent customers are the operators of the light twin-engine H135 and H145. For example, in October last year, air ambulance operator Air Methods signed a contract worth $ 24 million to service 31 H145 helicopters, and then expanded support to 111 H135 and H145 helicopters.
The development of the HCare program contributed to the increase in Airbus Helicopters' profits last year. The company's revenue increased by 4%. Amid the pandemic, deliveries of new Airbus rotorcraft decreased by only 9.6%, while the global helicopter market was predicted to fall by 40-50%. At the same time, the volume of deliveries of the company's helicopters to Russia even exceeded the results of 2019 – Airbus delivered 9 helicopters and received orders for 19 more aircraft.