Hill Helicopters Develops "Revolutionary" Premium Helicopter
British startup Hill Helicopters showed the first images of the light helicopter HX50, which, according to the developers, will "revolutionize the private aviation segment" by significantly reducing noise levels and ensuring safety and comfort during flight.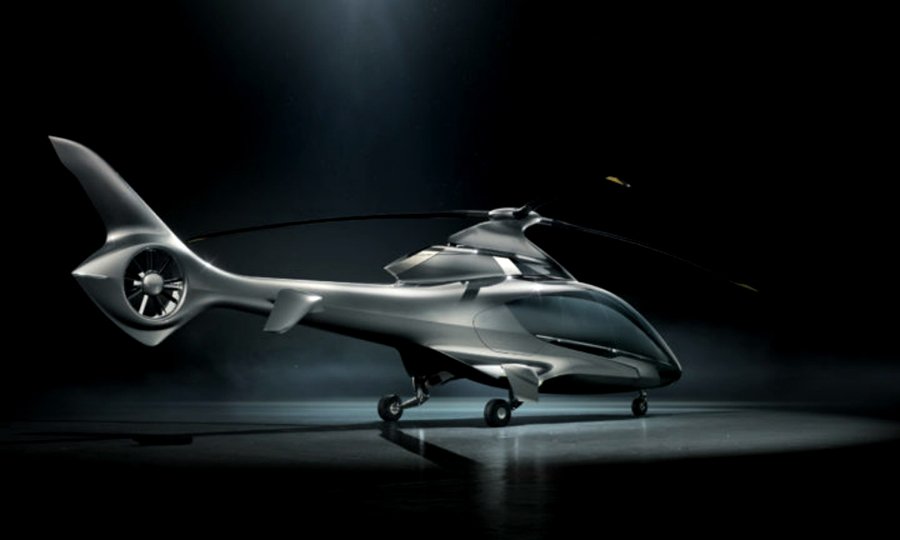 The proposed images show a classic five-seater helicopter with a three-bladed main rotor, retractable landing gear and a channel tail rotor.
As noted, the lightweight HX50 will be equipped with a 500 hp engine. sec., which will allow the helicopter to develop a cruising speed of up to 260 km / h. The choice of the engine has not been announced, but it is known that it will be a modern turbine, capable of operating on various types of fuel, including biofuels, and providing a low level of environmental impact. The HX50 will have a maximum take-off weight of 1,650 kg and a payload of around 800 kg.
The glider and support system of the model will be manufactured using composite materials.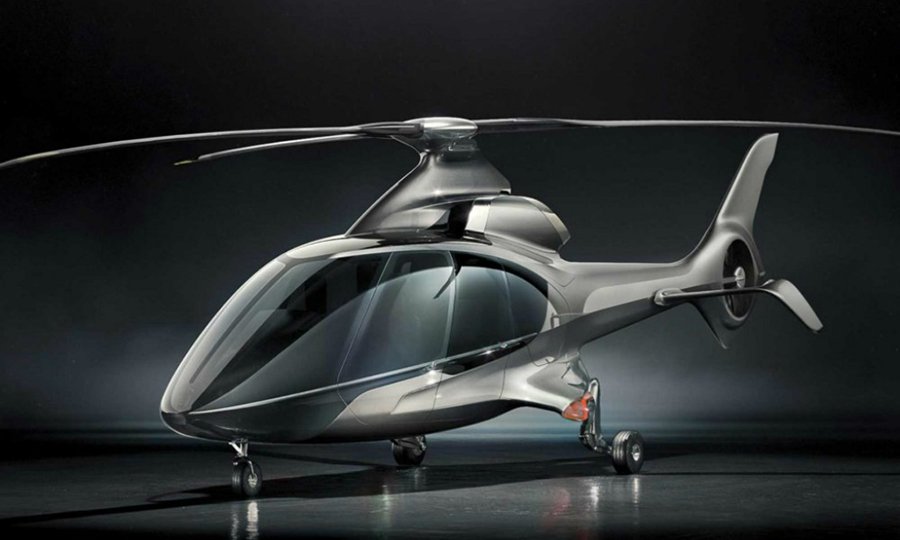 "This is the world's first truly luxury private helicopter. Its composite structure and rotor system, optimized engine, reimagined avionics and enhanced interior design combine to make the HX50 a high-tech, high-performance personal vehicle. (…) The helicopter industry has long been awaiting an Elon Musk-style revolution that will create a new image of the modern helicopter," Hill Helicopters emphasized, describing the innovative model.
The target audience of the aircraft will be individuals with large capital — according to the founder of the company, Jason Hill, who is a helicopter pilot himself, the model is created "for private owners" and is "an exquisite aerial analogue of a grand turismo" class, for example, a British manufacturer Aston Martin.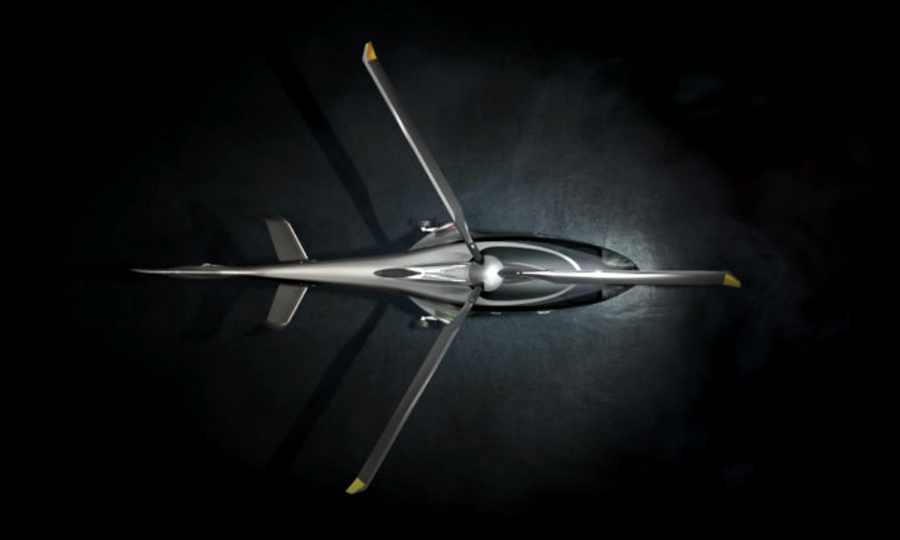 As Hill emphasized, the NH50 is designed to "blend in with the owner's premium lifestyle and complement it harmoniously."
Hill Helicopters said the development of the HX50 is currently in an advanced stage. Parallel tests of three flight prototypes are scheduled for the summer of 2022, with serial production in 2023. The developer hopes to receive the first orders for a light single-engine helicopter at the end of 2020.
Because Hill Helicopters is wholly owned by the founder, the development team has "the creative freedom to meet deadlines while achieving their design ambitions."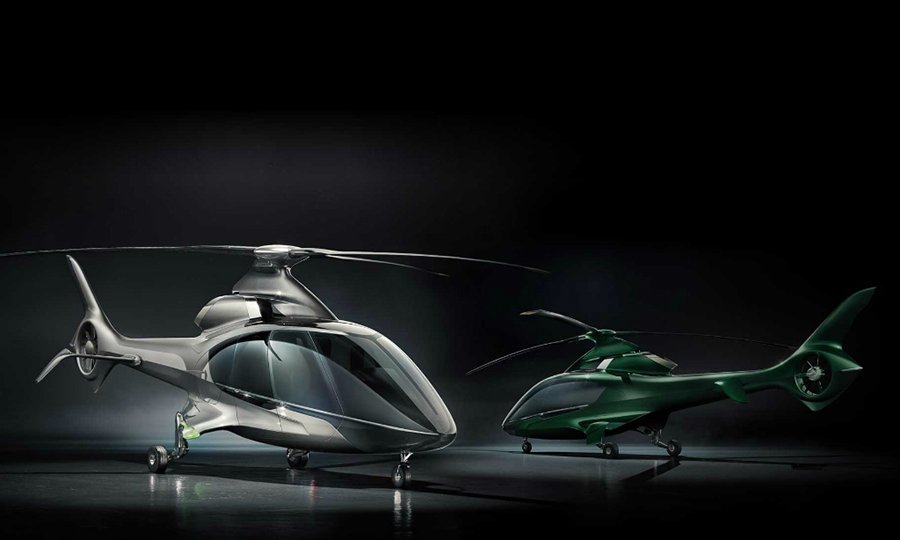 Hill Helicopters was established in July this year and is owned by Jason and Sabrina Hill. Jason Hill additionally runs Dynamiq Engineering, which received approximately £ 1.4 million ($ 1.83 million) in 2018 grant funding from the government agency Innovate UK.
In the development of the HX50 Hill Helicopters relies precisely on the experience of Dynamiq Enineering, the helicopter is planned to be assembled in Cornwall, England.