Airbus H145 with five-bladed rotor is EASA certified
The new Airbus H145 helicopter with a five-blade rotor has been certified by the European Air Transport Safety Agency (EASA).
This certificate confirms the compliance of the helicopter's technical characteristics with the airworthiness requirements, including the ability to fly under the control of one person and in accordance with the instrument flight rules, as well as with one inoperative engine and the use of night vision devices.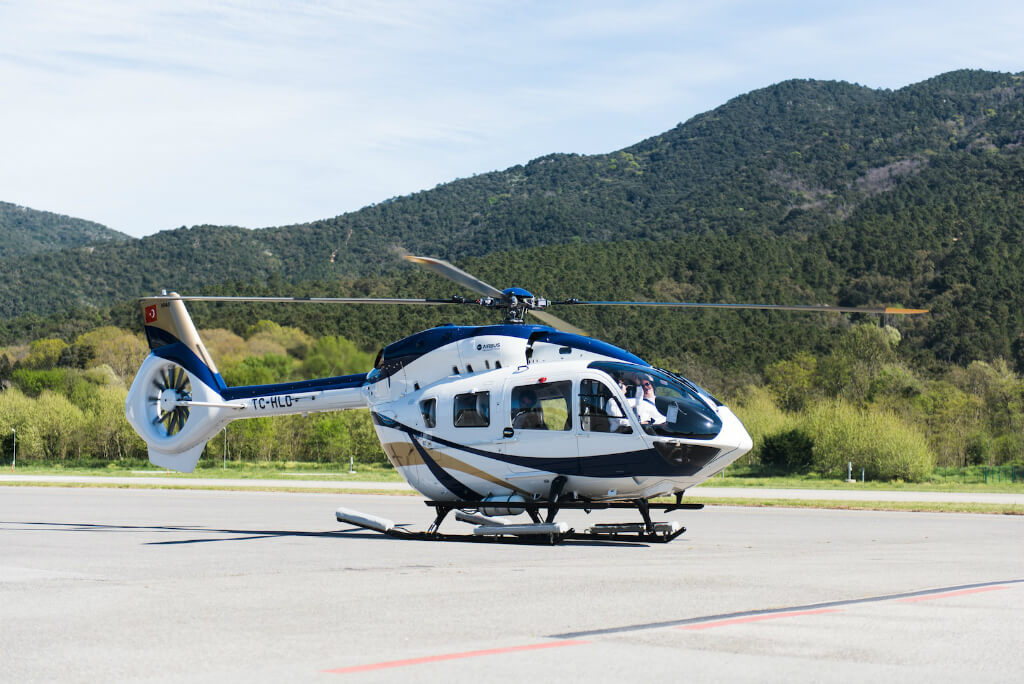 The first helicopters can be delivered to European customers at the end of August, and the aircraft will be certified by the US Federal Aviation Administration (FAA) by the end of 2020.
The H145 is powered by twin Safran Arriel 2E turboshaft engines, Full Responsibility Electronic Engine Control (FADEC), and a state-of-the-art Helionix avionics suite with four-axis autopilot that, according to the manufacturer, "improves flight safety and reduces workload for the pilots ".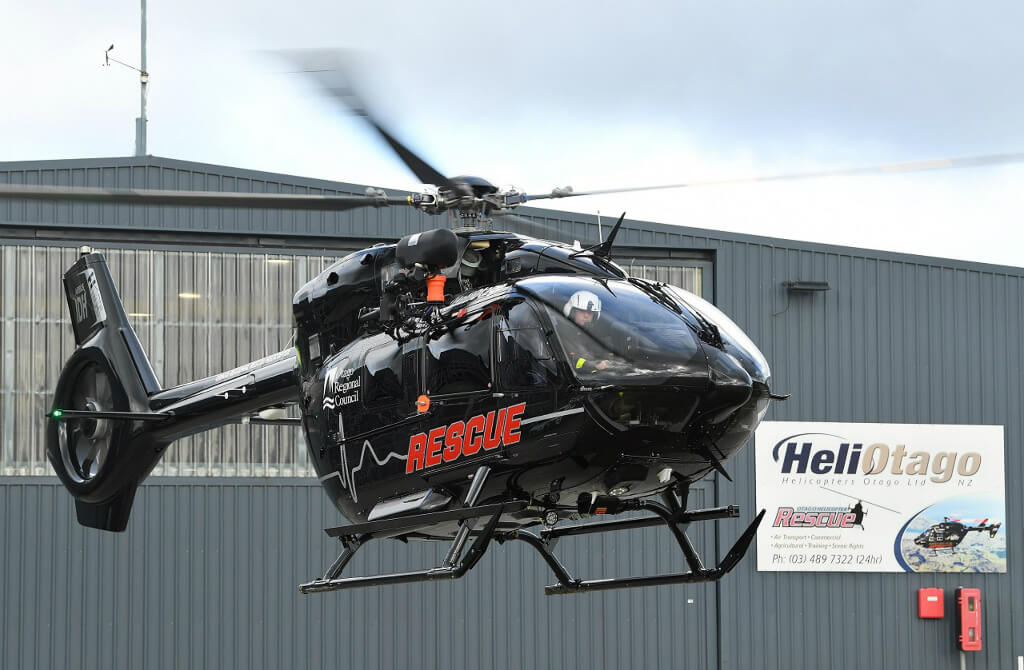 The upgrade to the H145 family includes the installation of a reduced-diameter, five-blade, bearingless main rotor to increase the machine's payload by 150 kilograms. This design simplifies maintenance, improves operational reliability and flight safety. In addition, the H145 is the quietest helicopter in its class.
As noted by the manufacturer, this helicopter model has a high degree of operational flexibility, especially at high altitudes and in hot climates.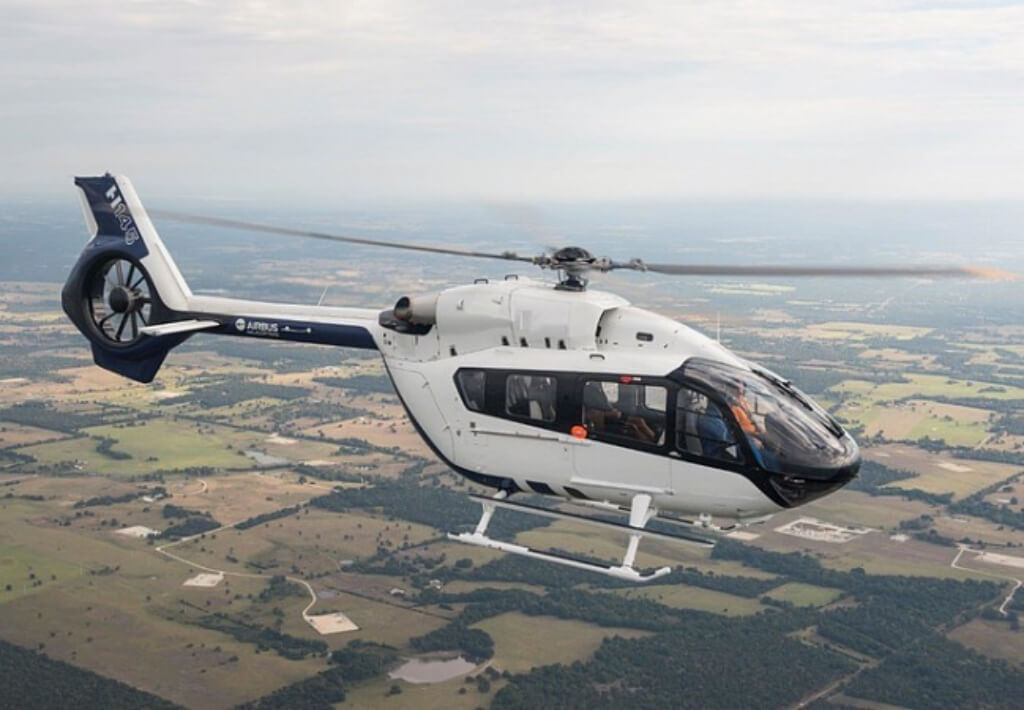 A new version of the H145 twin-engine helicopter manufactured by the Franco-German company Airbus Helicopters was first presented last year: the aircraft successfully passed flight tests in Spain, as well as in extremely low temperatures in Finland, and then made a demonstration landing at the highest peak of the Southern Hemisphere, on the mountain Aconcagua in the Andes (height 6962 meters).