NASA started testing a flying cab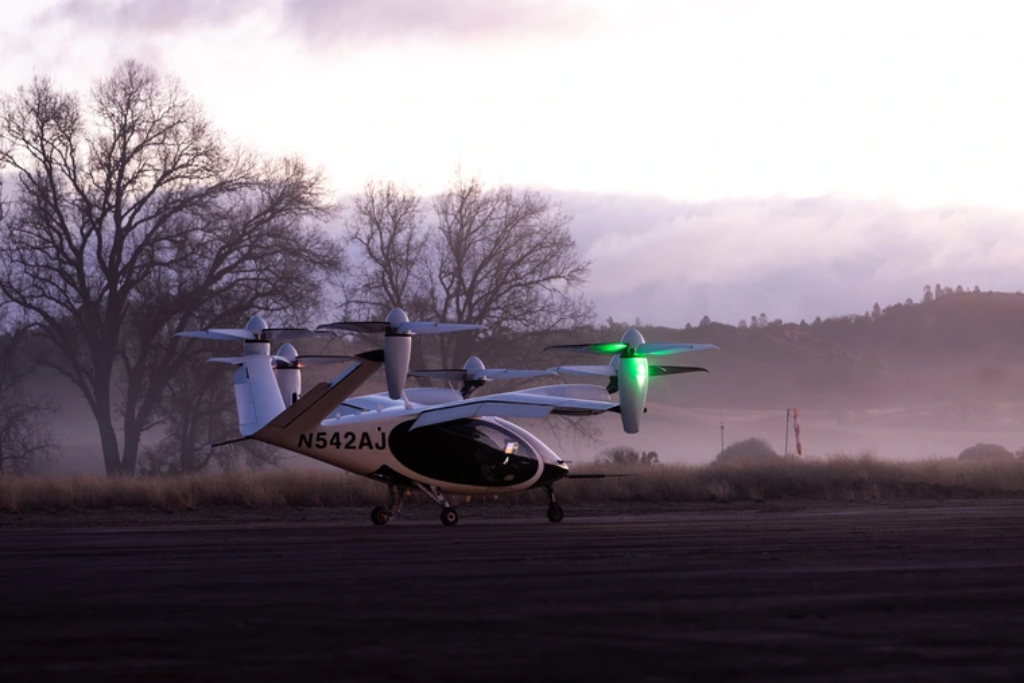 NASA has begun testing an air cab, which may soon become a new form of urban and intercity transport. The car has a function of vertical takeoff and landing, can overcome up to 240 km in one flight and develop a speed of up to 320 km/h. During tests it has made more than a thousand test flights.
Currently, there are several major players on the air cab market. Japan's SkyDrive recently completed its first manned flight. General Motors, Airbus, Boeing and Rolls-Royce are also working on the creation of air cabs.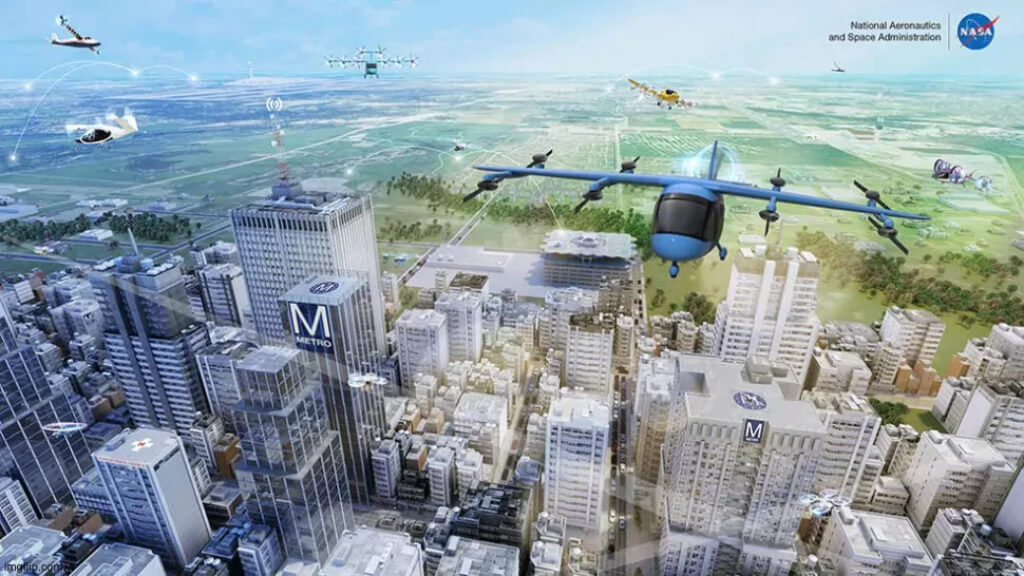 While the agency NASA is interested in an electric model of the aircraft developed by California's Joby Aviation. That company has been testing its full-scale prototypes since 2017. As part of its partnership with NASA, it intends to take steps to reduce the noise of its blades as much as possible.
Reportedly, the agency's engineers are going to use a mobile acoustic setup consisting of more than 50 microphones with pressure plates arranged in a grid pattern to measure the noise emitted by the craft. This data will be used to compare the noise of the eVTOL with other vehicles.
– We believe that minimal noise exposure is important to make aviation a convenient part of daily travel without compromising quality of life," said Joby Aviation founder and CEO Joe Ben Bevirt.
NASA needs approval from the U.S. Federal Aviation Administration to implement the project. The agency plans to have it in place by 2023.