Leonardo Helicopters to acquire 100% stake in Kopter
Italian engineering holding Leonardo Helicopters will acquire 100% of the shares of helicopter manufacturer Kopter. The transaction concluded with the investment company Lynwood will be closed in the first quarter of the year, its amount will be 185 million dollars.

Kopter, established in 2007 in Switzerland (until 2018 it was called Marenco Swiss Helicopter), is developing a lightweight single-engine SH09 helicopter with financial support from Lynwood.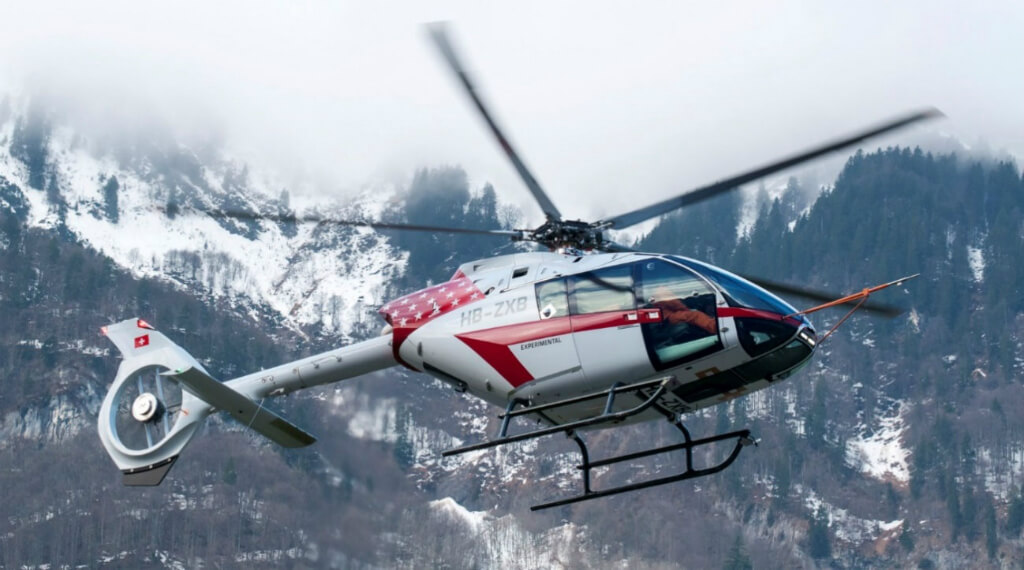 An improved prototype of the PS3 helicopter was unveiled at Heli-Expo 2020 in Anaheim, California on January 28. The model is equipped with modified main and tail rotors, an optimized fuel system that allows the helicopter to have a large cockpit and an additional seat – thus the helicopter capacity is eight passenger seats and one pilot seat. SH09 is positioned in the class of cars weighing up to 2.5 tons.
At the same exhibition in California, it became known about the upcoming deal. As noted in the Italian concern, a single-engine helicopter "is ideal for the modern Leonardo product line and will provide new opportunities for technological development."
In general, the purchase of shares will allow "to strengthen global leadership in the helicopter industry using innovations and new engineering skills," emphasized Leonardo Helicopters.